Keystone Crossing Restaurants
Enjoy a cup of coffee, breakfast or lunch at The Keystone Cafe or drinks and appetizers with friends and colleagues at Keystone Lounge.
Try our new Paired menu!
For reservations, please call 317-846-2700.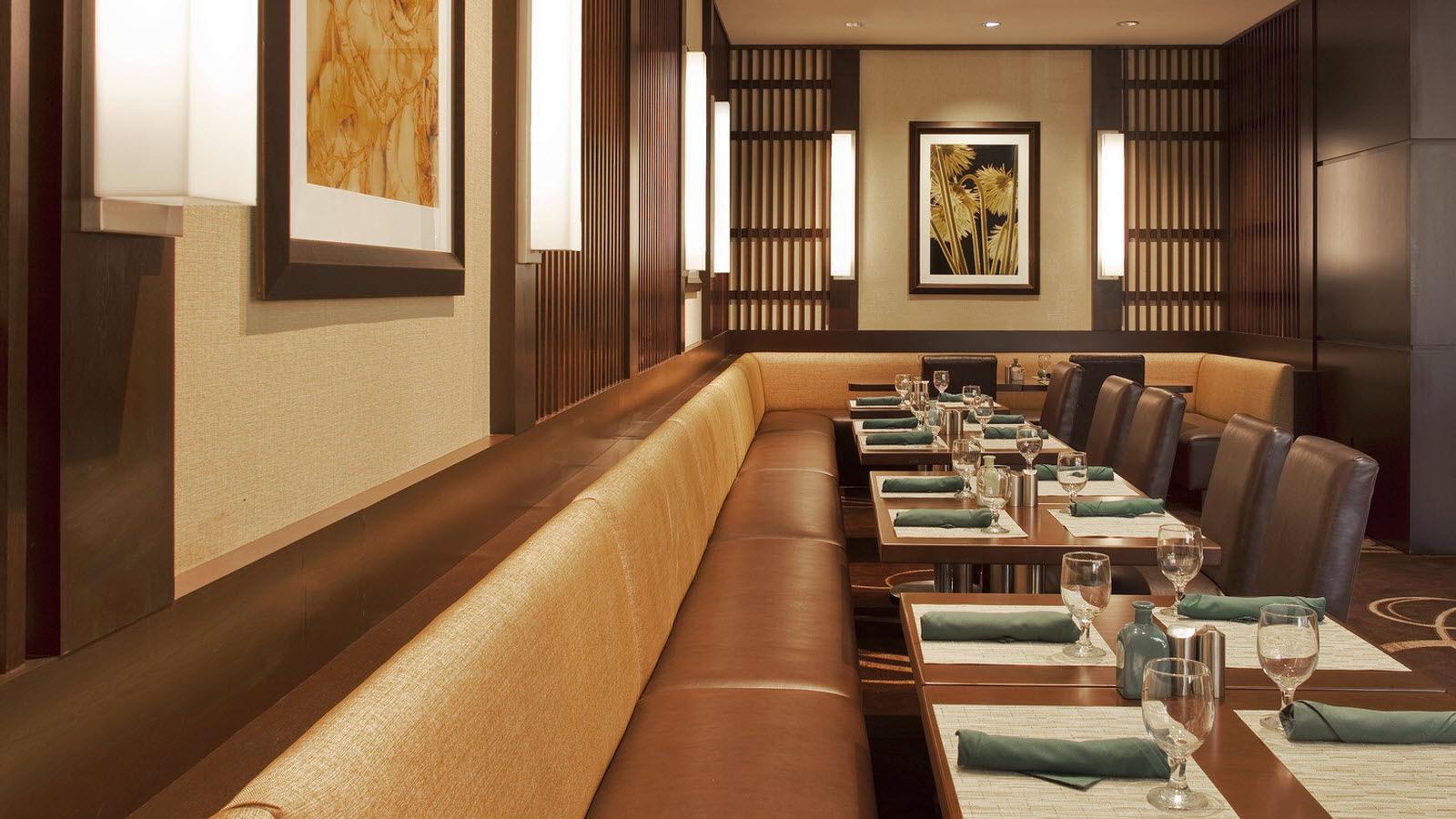 The Keystone Cafe
Start the day right with a healthy breakfast at our Keystone Cafe, located on the lobby level of our Keystone Crossing hotel. A perfect option for healthy choices including Starbucks coffee products, yogurt, fruit, pastries plus much more!
Cuisine: American
Hours:

Monday - Friday 6:00AM - 1:00PM
Saturday - Sunday 6:30AM - 1:00PM

Atmosphere: Casual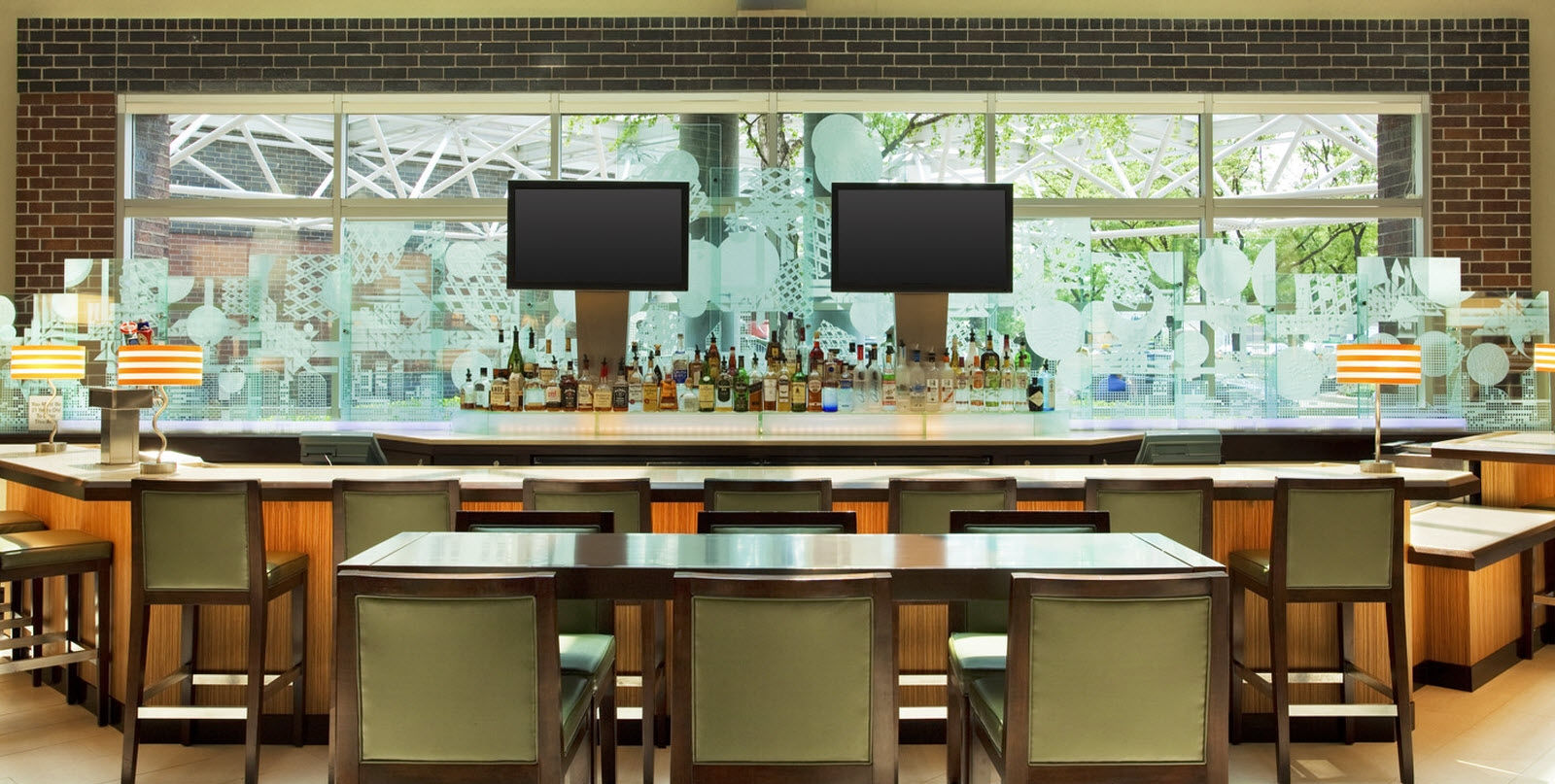 Keystone Lounge
Partake in casual light fare at the Keystone Lounge, conveniently located on our lobby level of the hotel across from the front desk. Featuring an appetizing menu and friendly service, you're sure to enjoy your relaxing, dining experience.
Cuisine: American
Hours: 3:00PM - 12:00AM daily
Atmosphere: Relaxed, Social
NEW - Savor the unexpected with Paired, our menu of expertly matched small plates, premium wines and craft beers. Highlighting imaginative ingredient combinations, Paired delights the palate and invites exploration. Learn More>>